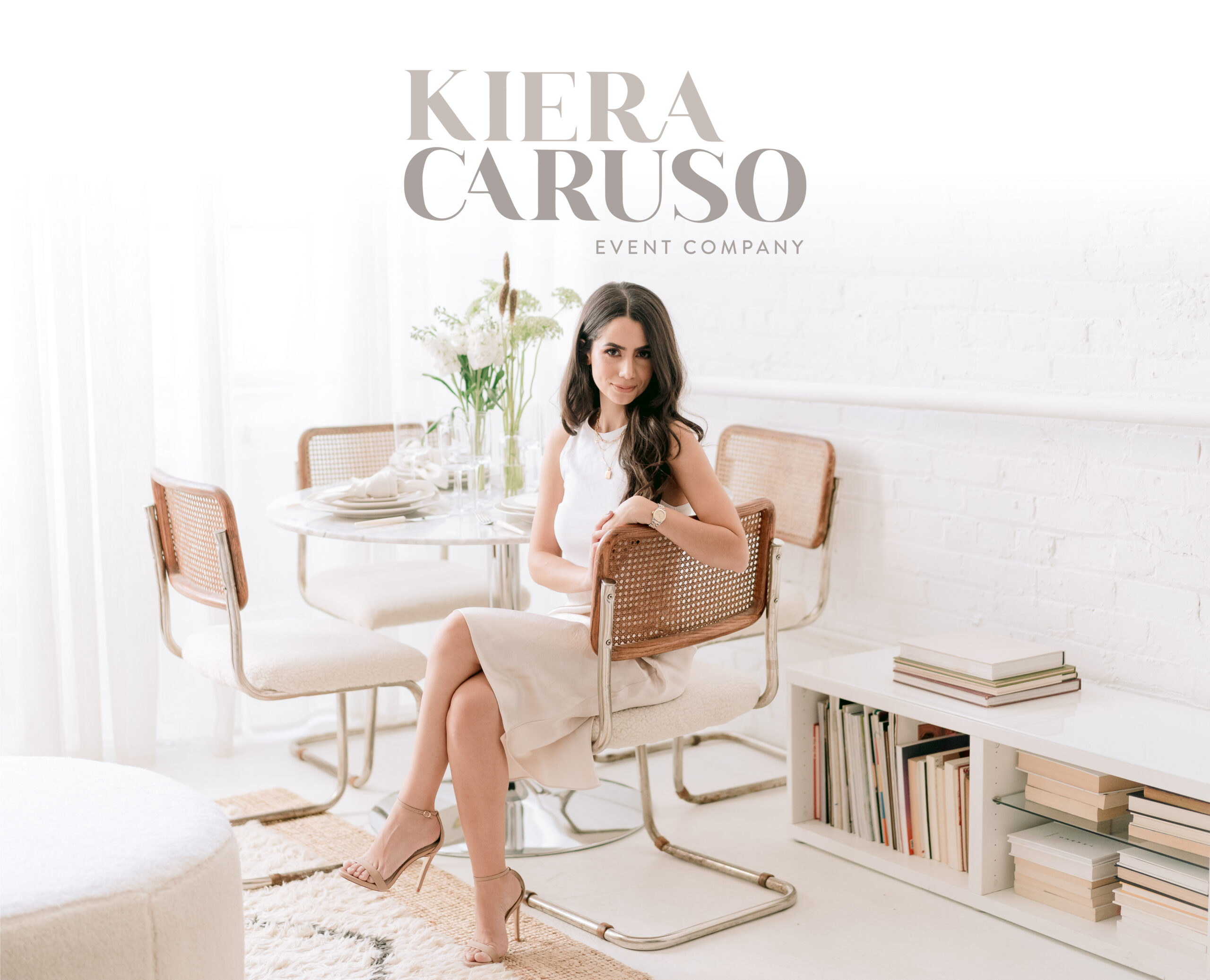 THIS IS
KIERA CARUSO
EVENT COMPANY
We are a full service event planning and design firm, and we are responsible for creating precious life memories. We know this is a big responsibility, so we take it very seriously and will walk you through every step from start to finish. We also happen to want to have some fun along the way.
Your event should be a memorable one, which is why no detail is overlooked. At KCEC, we will create an event that is a true representation of your unique style. Our goal is to work together in bringing your dreams to life, and there's nothing we won't do to make this happen.
From intimate gatherings, to luxurious and public affairs, we want to help you celebrate any occasion without the hassle or worry. Whatever it may be, leave it to us, and your event will be sure to stand out from the rest.
READY TO START PLANNING? SO ARE WE.
WE CREATE MEANINGFUL AND
MEMORABLE CELEBRATIONS
SOCIAL EVENTS & CELEBRATIONS
PRODUCT LAUNCHES &
EXPERIENTIAL MARKETING CAMPAIGNS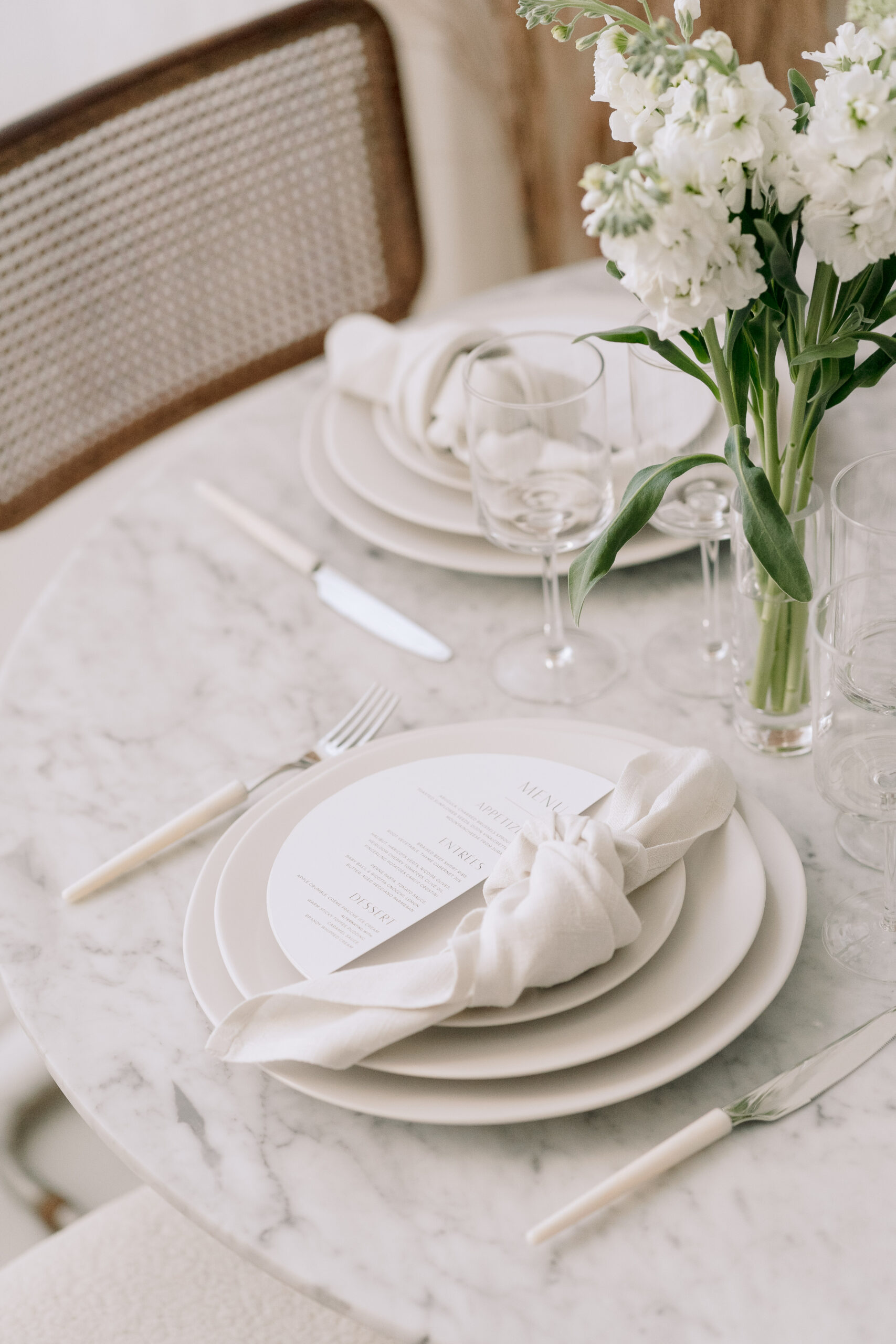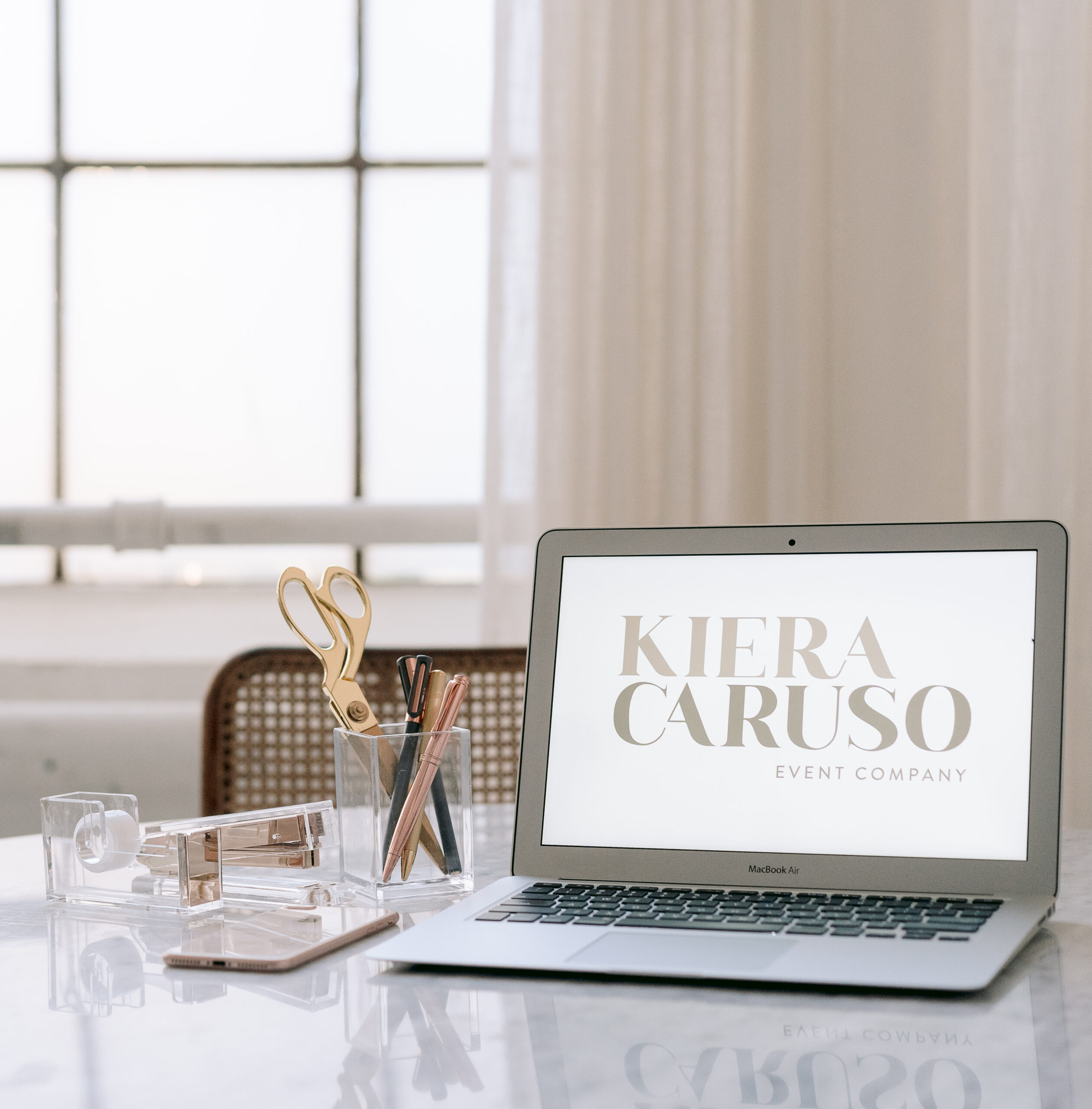 WE CAN'T WAIT TO HEAR FROM YOU!
MAKE SURE YOU'RE FOLLOWING US @KIERA.CARUSO
© 2020 KIERA CARUSO EVENT COMPANY